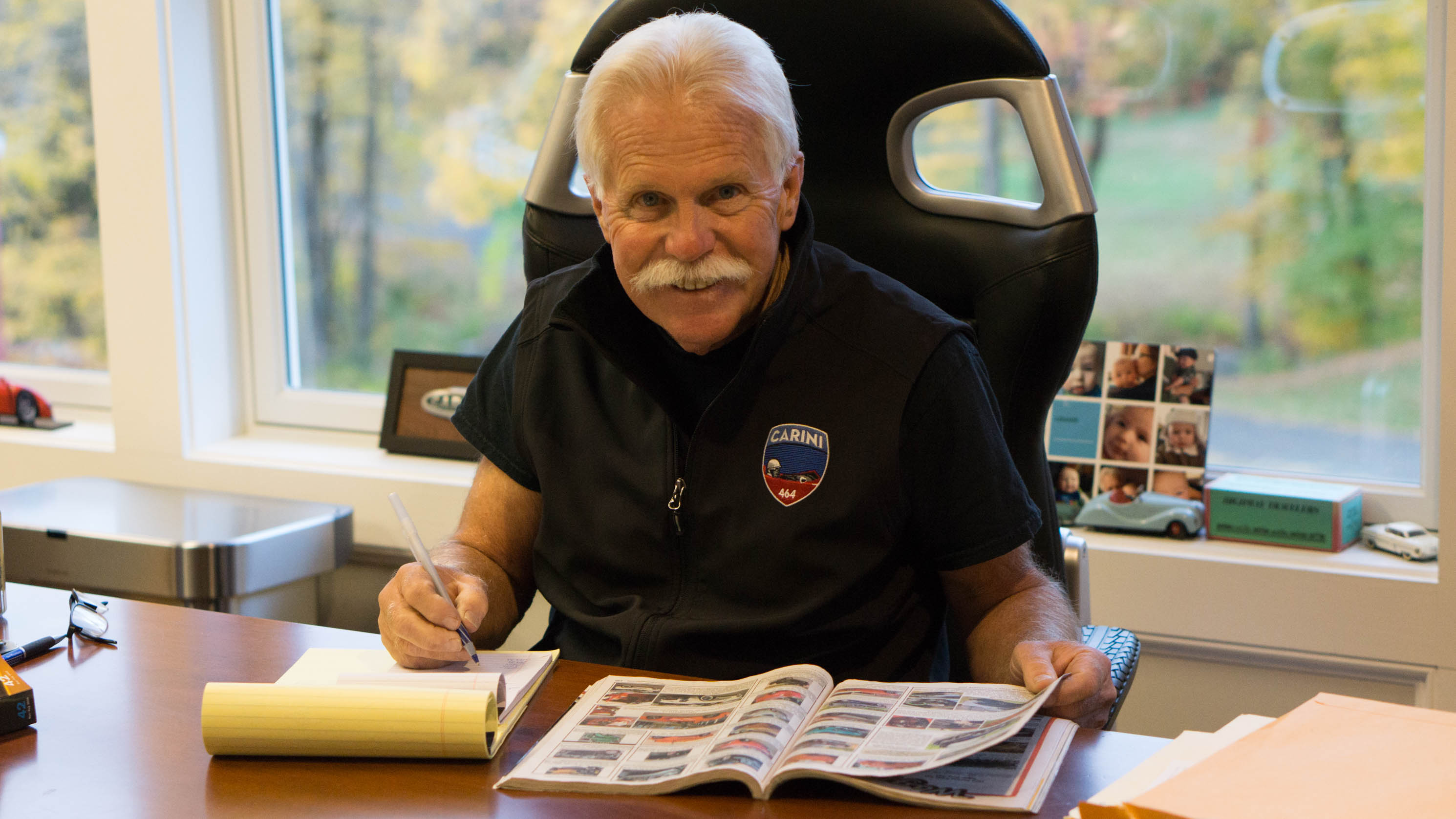 Personalized Video Greeting from Wayne Carini
The perfect gift for that gear and petrol head in your life!
Have Wayne deliver a customized video greeting to commemorate a birthday, anniversary or other special occasion! Wayne donates the proceeds from these videos to Autism Families of Connecticut. 
How does it work?
1. Make your Purchase
2. After purchase, our team will contact you for details on the greeting:
Who is the greeting for?
Do you have a special message for them?
What is the occasion? Holiday, Birthday, Graduation, etc.?
How would you like the greeting to be delivered? Text, Facebook Message, Email?
3. Wayne will record the greeting and we will deliver it to you digitally. We will also provide you with an unlisted YouTube Link.
Please let us know if there is a specific time or day that the video is needed, so we can work with Wayne's busy schedule to record the greeting!